Its been awhile since I did a little political blurb on this little ol' blog. Part of me feels a little disconnected from it all since I'm overseas, but thankfully we still have the internet (close call this week) and I can read.
We all know who the Democratic nominee is:
I mostly like him because I picture him and Michelle on a double date with Jay-Z and Beyonce. And on that double date they're jammin' out to some Kanye and then taking turns freestylin' and dropping it like its hott. And I like that in a President. I also really really like his VP:
It's Joe Biden! As a young man. NOW can you see why I love him so much?! Such a dreamboat-this might go on my wall.
Now as far as the Republican nominee is concerned, things are a little bit trickier. And a whole lot less dreamboat-y.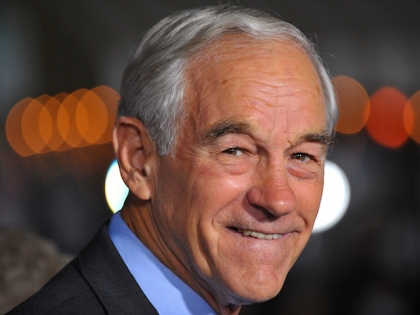 We have Newty Newt, Mormon Mittens, Little Dicky, and Rockin' Ronny McD. They all look like Presidential material. Minus a couple of them.
It has been quite a race, and even I am shocked Newty Newt took South Carolina-and by a significant margin. I am confused at exactly how and why this happened, but you know, whatever works. Florida happens in a week and that will add another piece to the puzzle of who will be on the ballot.
2012. Such drama.