There are a lot of good things about the new Star Wars movie (#girlpower), but we can all agree that the men delivered.
So to you, my ranking of the men featured in Star Wars:
10. That Ginger Nazi-type Bad Guy General aka General Hux.
Ginger. That haircut. Also, just kind of a horrible person. Sorry if you love him from HP. Hard pass.
9. Any weirdo in Maz Kanata's bar/watering hole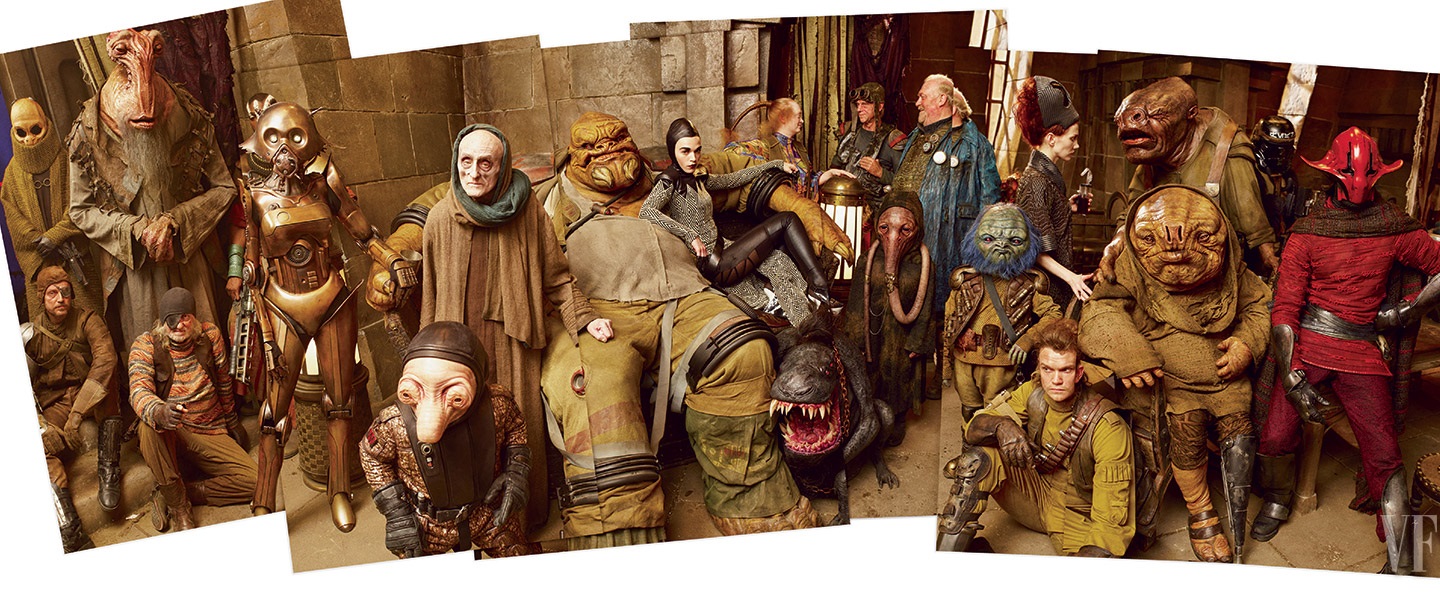 Especially those guys on the left. It totally looks like the place to be in the galaxy.
8. Kylo Ren with his mask off If you've seen the movie, you know what I mean...there are too many close-ups...just too many.
7. Kylo Ren with his mask on
A definite improvement. #badboy
6. Any one of these pilots
No explanation needed.
5. Han Solo
Just when you think he's done bringing it, he keeps bringing it. No mumbo jumbo here. The heartthrob lives on.
4. This Storm Trooper
I'll leave the ninety and nine Stormtroopers to find The One (aka Daniel Craig).
3. Poe Dameron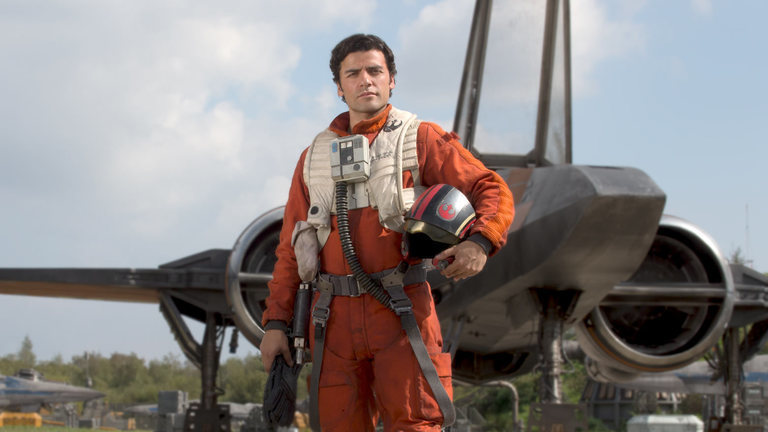 He can be my pilot anytime.
...no but seriously he's like the best pilot in the Resistance.
2. Finn
Finn is exactly who I needed in this movie to keep me coming back for more. I fall more in love with him every time I see it. Which is 3 times so far. Still not enough.
1. Chewbacca
I think we can all agree that Chewbacca must've gotten into some pretty good Korean skincare because he hasn't aged at all in the last 30 years.
Ya welcome.